Health First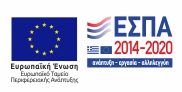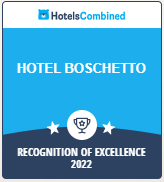 Welcome To Boschetto Hotel
The only A' Class traditional hotel in Lefkada Town! It is centrally located with an impressive sea view over the lagoon 'limnothalassa' and the Fortress Santa Maura, just a stone's throw away from the historical centre and plenty of restaurants presenting the best samples of local cuisine.
All of the hotel's 4 double rooms and one Junior Suite have been individually decorated with fine furniture, linen curtains, rich fabrics and comfortable selectively designed bathrooms to provide real elegance.
At the Boschetto Café, guests have the opportunity to enjoy breakfast and light snacks served either in the café or at the 'Palm-tree' terrace.
Our commitment is to offer our guests choice and diversity!
Contact us
Boschetto Hotel
Bed & Breakfast Chic
Dairpfeld 1
31100 Lefkada, Greece
T: +30 26450 20244 Reception
T: +30 26450 24967 Office
F: +30 26450-22550
E. [email protected]